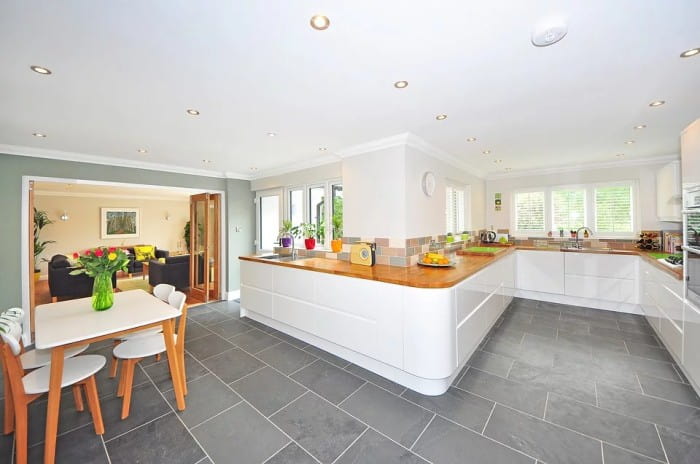 Intro on Home Winter Renovations
To renovate or not to renovate your home during winter –That's the question! Before deciding, let's check some facts! Winter home renovations can be a lot cheaper because the demand for services drops considerably during the cold season. It could be a pretty good reason, if not for your entire home, then at least for kitchen renovation.
But then some more factors need to be considered. Your home needs proper heating and insulation. If the walls are cold, whether you are plastering, sanding, or painting, the water from the materials you lay on them can freeze and thus compromise your work. Then you need a larger budget for winter home renovations, and this might interfere with your plans of saving up to buy that cool new car. That's not to say that you can't do both, at least partially.
What you can do is to start with one of the most important rooms in your home. Then you will see how it goes. We're talking about the kitchen of course, and to kick things off, we've compiled a list of great kitchen renovation ideas suited for the winter, that won't cost you a fortune:
Top 7 Kitchen Renovation Ideas in Winter:
Eager to have a fresh new kitchen, but can't make any major investments right now? No worries, there are partial solutions for the kitchen renovation that anyone can put into practice, without being a specialist, and without any significant financial investment!
Here are the seven tremendous but straightforward kitchen renovation ideas that require minimal effort and are perfect for passing the winter:
Upgrade the Kitchen Lighting
There is no need to make huge investments. Merely changing the bulbs and the shade for the main lamp in your kitchen, and that should do it!  In addition to this, you can also consider black and white stick on led bulbs on your kitchen furniture to give the room a contemporary modern look. Some of them work with batteries, others without. All of this can radically change the tone of your decor with a minimum of effort and investment.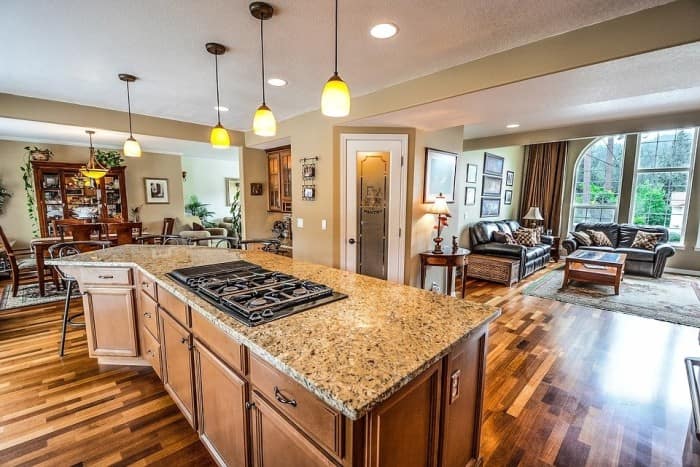 Work on Your Kitchen Walls
Relax, we don't mean repainting your whole kitchen! You can easily do this with the help of wallpaper or stickers. You can go for various patterns, from columns to circles, giving your walls a unique look and the whole room an entirely new vibe. That wallpaper mimics brick, natural stone, or other materials. Either one of these can make for a cheap yet impressive kitchen renovation solution. As for the best ways of applying it, you can always turn to dedicated websites for the best advice. 
Buy a New Oven
You don't have to choose the most expensive one out there! However, if your current one is outdated and rusty, you can consider replacing it with a simple and stylish new model. Choose one that imitates stainless steel, or that is made of stainless steel. These models are not only useful but also natural decorative elements. Don't need or want to go for a new one? Easy, you can opt for one of those fresh masks with exciting designs that will give your kitchen a fresh new look.
4. Consider a Kitchen Island Plan
When it comes to kitchen renovation, an island plan is an impressive solution from an aesthetic point of view, but also a pretty economical one. Due to both style and functionality, most modern kitchens nowadays are based on the island concept. However, unless you are a certified DIY handyman, you might want to consider hiring some professionals to help you put this kitchen renovation plan into practice.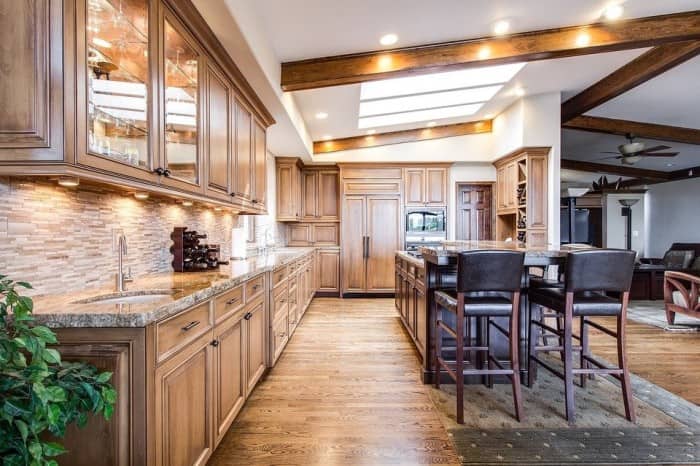 5. Go for Luxury Details
We said "details" for a good reason, as we're not actually expecting you to drop some serious cash on costly winter home renovations. Simple and common materials can also give a luxurious look to your kitchen. Take, for example, colored glass panels, which are excellent for covering the wall near the stove or the countertop. They don't cost much, and the resulted effect will be brilliant!
Change Small Details
When we say "small details," we're talking about actually small items, such as cooker knobs, oven grill, battery taps, kitchen curtains, napkins, kitchen towels, kitchen tabletop, or even the coffee kettle. Who says you have to go big on expensive kitchen renovation items? You can easily cover all of these and possibly some more on a budget way below $200! God is in the details, and replacing all these small objects with cool new ones can seriously add to the aesthetic value of your kitchen!
Buy a New Countertop
It is another excellent idea for your kitchen renovation plan that can have a massive effect at a minimal cost. If you cannot buy a countertop made of stone, although some models out there are quite cheap, choose a glass one instead, or a classic laminated model. Either of these will give your kitchen a fresh contemporary look.
Conclusion
We hope you found these kitchen renovation ideas useful and exciting, and that they will determine you to start working on some of them. However, before putting any of them into practice, make a plan, and set a budget! Each decision can affect all the others, so each step must be made logically and efficiently. Good luck!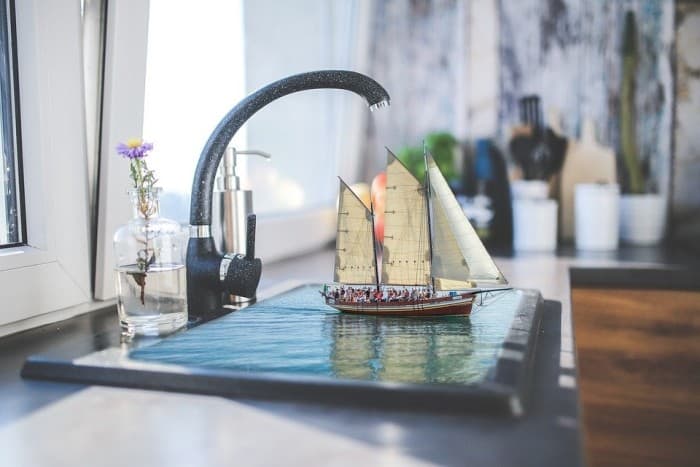 Author Bio:
Kay Burton is a writer for homemakerguide.com  and an expert mechanic, gardener, builder and a DIY specialist that can repair and fix everything that's related to a house and garden. His many years of experience can get you the right tool reviews whether it is a drill, welding machine or so and give you a lot of unique advice about gardening and home maintenance in general.