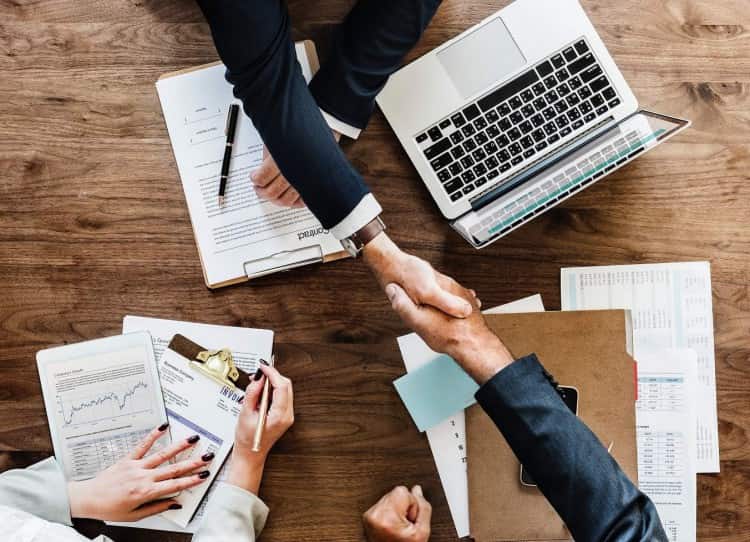 Do you want hands-free, efficiently run, constantly improving AdWords campaigns or do you want to get involved in expensive, time-consuming and complex AdWords management that will distract you from more important work? White label PPC services can be well worth the money you money you invest – here's how.
#1 Saves Time and Effort
You may be prepared to set up an AdWords campaign but it doesn't end there. For steady ROI, campaigns needs regular management, monitoring and optimization which typically take up a lot of time. There are many tasks such as creating new ads, conducting split testing in every ad group etc. that are necessary for improving click-through rates and reducing cost per click – if you can't set aside time for ongoing management, it may be better to partner a white label PPC provider.
#2 Provides Access to Expertise
Private label PPC providers are completely dedicated to the campaigns they handle. They are on point with their campaign monitoring efforts and concentrate on the attributes that matter the most. They look into which keywords work best, which devices perform best, what times of day or days of week work best for conversions, which ad extensions and locations work best.
They use the information to make good campaign decisions such as changing campaign settings or adjusting bid strategies for maximizing returns.
Also read: Simple AdWords Tips That Will Generate More Leads for B2B Companies
#3 Is More Cost-Effective
Hiring an experienced AdWords professional or a team of experts is expensive. You need to figure out if you have the financial resources to hire a full-time or part-time professional/s, invest in regular training and compare this with how much business you could make from offering AdWords management services.
With white label PPC services, you can avail solutions at cost-effective prices whenever in need, scale a team according to requirements and offer quality solutions to clients.
#4 Reduces Wastage of Ad Spend
Not following the best AdWords practices can lead to massive wastage of ad spend. This happens due to several reasons – for example, if you're not using the right keyword match types or not targeting focused keywords, you could end up losing money for irrelevant clicks from low-quality traffic.
Google does not make it easy for AdWords users to find this information, but professionals with in-depth knowledge of the AdWords platform can figure it out.
#5 Professionals Track Conversions More Effectively
Conversion tracking is an important part of AdWords management as this helps identify well-performing keywords as well as poor performing ones. However, many amateurs do not set up conversion tracking or link AdWords with Analytics and end up losing money. A private label PPC outsourcing service provider will set up comprehensive conversion tracking and use the information to make vital campaign decisions.
#6 Helps Improve ROI
In pay-per-click advertising, you pay for every click and how much you pay depends on two factors – the amount you are prepared to pay for every click and your Quality Score that's assigned by Google. Quality Score is an indicator of the overall effectiveness of your ad and user experience – if you have a low-Quality Score, you pay more for each click and if you a high-quality Score, you pay less. White label AdWords professionals constantly strive to improve Quality Score through ongoing campaign management and optimization efforts.
Also read: Golden Rules for PPC AdWords Campaign Management
#7 Better Solutions for Clients
Google AdWords is a dynamic platform – there are frequent updates and innovations for improvements. For example, Shopping ads and remarketing campaigns are relatively new features that have opened up many new marketing opportunities to businesses worldwide.
To get an edge over the competition and offer the best solutions to clients, you need to be familiar with and master new features –which again requires an investment of time and effort. If you can't spare either, the next best option is to hire a white label PPC management services provider.
White label AdWords offers you an opportunity to deliver well-managed campaigns with better results at cost-effective prices and minimal supervision. Go for it and watch your business grow!