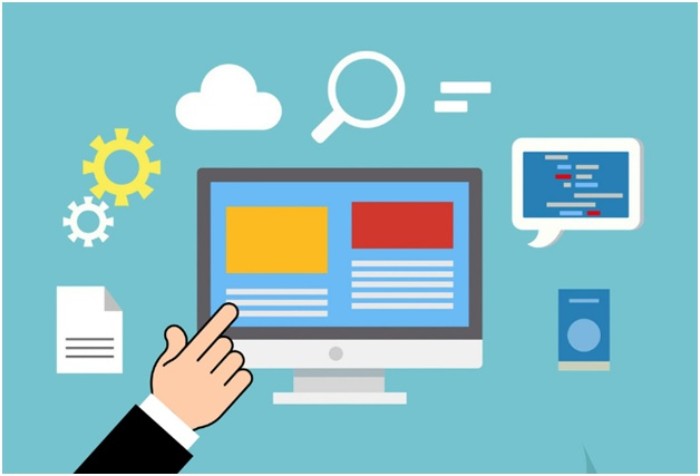 The internet holds a vast amount of data. These data can provide you with valuable information that you can use to help grow your business. As you look for various methods to gather knowledge to help you understand the best performances and subsequent failures in the business industry, you can leverage web scraping.
As a business owner or marketer, you cannot just use your intuition to determine which of your strategy is better or not. It would help if you had a logical and data-rich analysis to let you know which would work best for your company and brand. Web scraping can help you study and analyze marketing trends to help your business succeed and beat the competition.
What is Web Scraping?
Web scraping is a term that means to extract and collect data from across the internet. This method is done with various tactics ad uses software that mirrors a human search and surfing the web.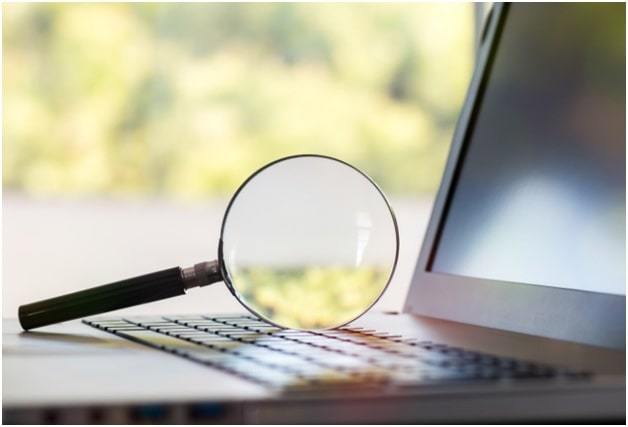 After collecting this valuable information over the web,  you then bank the insights for analysis and further use. Also called data mining, web scraping can do a lot for your inbound marketing strategies. As you search for the latest marketing trend or check your competitors' performances, you can come up with techniques that will help improve your customer engagement. Doing web scraping is an efficient and fast way to get valuable information from the web. It can help you as you do your market research and business strategy, and it can be an integral part of helping with your development of marketing strategies.
Importance of Web Scraping To Your Business
Looking for data to help develop your business and marketing tactics can be done manually, or you can opt to leverage on web scraping. Manual search can take much of your time and effort to allocate to more important things in your business; for this reason, why many companies are now leaning into the automated process of web scraping.
Price Setup
Whether you are just starting your business or venturing to a new line of products or services, one of the challenges you can face is setting up a competitive price. You do not want to set your price too high, or your potential customers will look for other providers, and you do not wish to place your price too low that you are almost giving no value to your offerings.
Web scraping comes in handy when it comes to this matter, and it is beneficial. With the data, you can find online about your competitors' price points and your industry; you can create a pricing strategy that will make your product or services competitive in the market.
Generation of Leads
One of the most crucial tasks you have about your business is finding where your customers are. Searching an audience for your business that will connect to your brand is not an easy job. Whatever niche industry you are in, you need to know where your best customers at, and you need to find them fast before your competitors can swoop them in.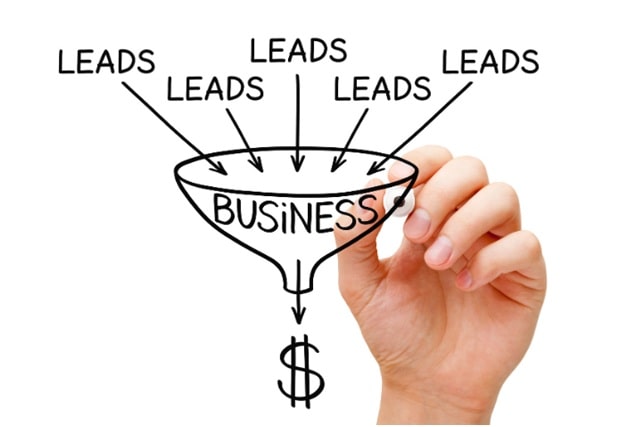 With web scraping, you can get all the possible information you need to locate and generate your potential leads, either in their physical location or in social media. You can also use web data integration to filter the audience you need to find on social media. This valuable information can help you build your database using your scraped names and details. Once you have gathered all of these, you can then use your trusted sales funnel and start reaching out to your potential customers.
While this means doing an outbound marketing activity to reach your customers, web scraping will help you identify which of the lead will convert into interested customers. These customers will most likely respond to any of your inbound marketing activities.
Compelling Market Research
As a business owner or marketer, it is essential to know what is happening in your industry. You have to know the latest products that are making a buzz in the market, what current issues customers are facing, what type of content resonates the most in your target audience, and what significant opportunities await you.
To remain competitive and to craft an effective marketing strategy, you need to stay on top of the latest trends in your niche market. Doing this can help you produce better marketing strategies, productive promotional activities, and valuable product upgrades to capture your target market.
While you can do manual research, it will take most of your time and effort. You will not also be assured that whatever information you manually scraped will be sufficient enough to help you come up with different marketing strategies and promotional campaigns.
Web scraping can make research easier for you by automating the process. You can get several feeds of news articles in an instant, juice out price monitoring by just clicking a few buttons and find the latest buzz in your industry in a swift, without exerting too much time and effort.
Monitor Your Competitors
Another part of market research that you crucially need in your business is doing competitors' checks. With the advances of technology, competition both in eCommerce and brick-and-mortar stores are getting tighter each day. As a newcomer, it will be tough to make headway while, as a business that has been in the market for quite a while, it is not easy to stay relevant and combat competition.
No matter how long you have already been in the industry, you need adequate knowledge of how your competitors are faring. Leveraging on web scraping, it will help you scrape useful information from your competitors. You can obtain insights from their website, have an idea of their product launches, which you can prepare with a timely response, and see their best marketing strategy that you can adopt. You may also have an idea of their budgets and best practices that can provide valuable insight for your company.
Getting Your Audience" Demographics
Gathering demographics is an essential thing when you are just starting your business. Leaning towards demographics is a compelling way to get your success. Web scraping can provide you all of that for you, eradicating the need to hire someone or an agency for you. It can provide valuable information that you can use to tailor fir your advertising and promotional message to your consumers.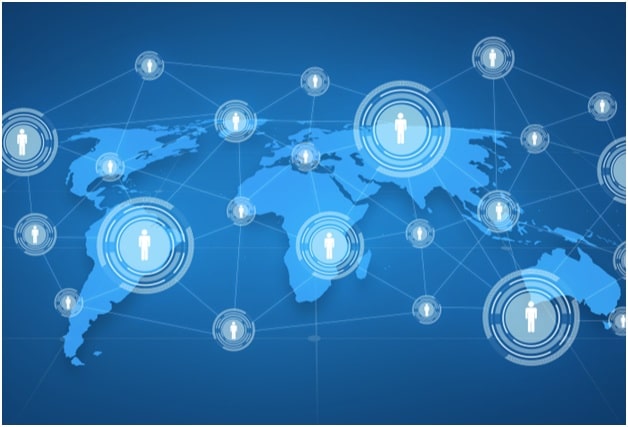 As you do your market research, you will encounter personal data that can help you develop a buyer's persona like age, educational background, and gender. You will also come across different preferences like their tastes, interests, and other factors that can be your basis in developing your marketing strategy.
Optimize Your Product Launches
For some, it is terrifying to develop a new line of products and launching them in the market. You may have doubts if your target audience will accept it and if it will live up to the fierce competition. To manage your new product launches and continue your company's growth, you should have a clear idea of how your latest product can make a breakthrough in the industry.
To help you, you can check for online reviews, comments, and feedbacks of your possible customers on competing products. Collecting these customers' insights can help you cross-check your product, tweak it according to your consumers' preferences, and make the necessary improvements.
You need vast data to help you analyze the possible reception of your new product. Web scraping can come in handy again as it can automate the process of extracting feedbacks from your potential customers. It can make your work faster, and you can be assured that the insights gathered are sufficient and accurate.
Aid Your SEO Efforts
Building your presence online includes having a website and compelling social media channels. However, you cannot expect people to stumble upon your site or find your social profiles by accident. You have to generate traffic and drive people to these visit your website.
One of the most effective ways to do is by banking on SEO or search engine optimization. SEO is an essential inbound strategy that can provide your business with many benefits. Utilizing SEO means luring your target audience to your website through the use of content. But it is not just content; it should be a content that offers value and information to your audience.
To make your SEO luster and useful, you need to use the right keywords you need in your content. These keywords will be your ticket to rank high in search engines, which encourages people to click on your link. While this is possible to do manually, it isn't straightforward and will take most of your time. What you can do is lean on to SEO web scraping tools that can provide hundreds of possible keywords in an instant. You can also evaluate which keywords drive the most traffic and engagement that you can incorporate in your connect. These tools even allow you to check on your competitors' tactics and most used keywords.
Final Thoughts
It is crucial not to underestimate the power of web scraping. It may sound simple with a slightly complicated process, but the data you can get is incomparable. It can become one of your most valuable tools to help your business remain significant and relevant to your niche industry.